What we do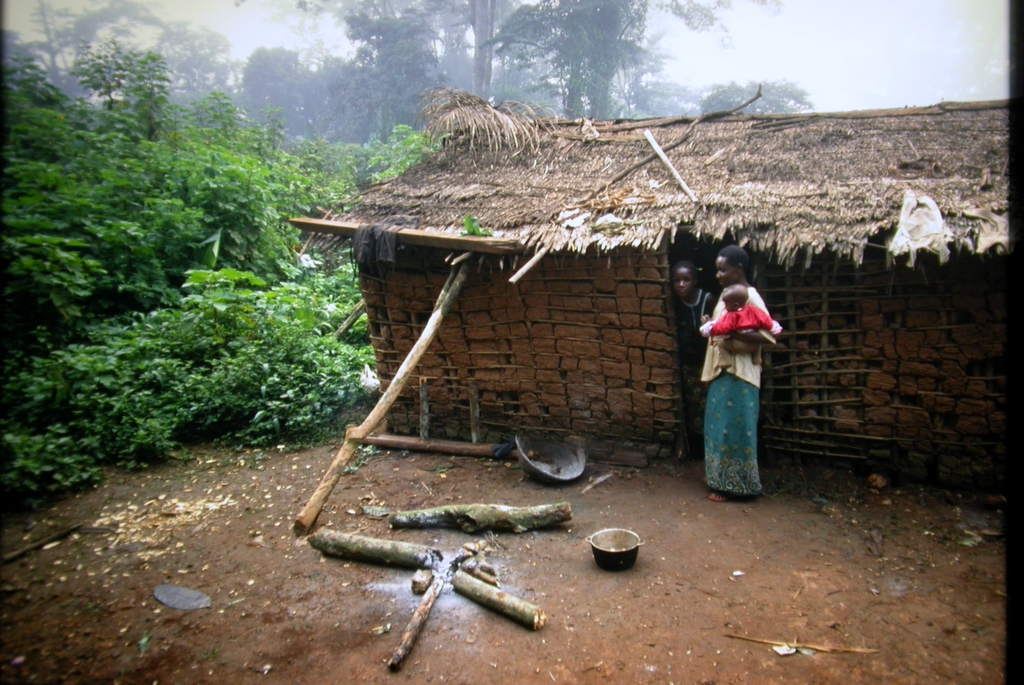 ADM COOPERATION carries out sociological, anthropological & sanitary research by a qualitative and quantitative methodology.
ADM operates in urban areas, in small towns, in villages and in countryside, actively interacting with local communities, especially those characterized by marginalization and social disadvantage.
By the realization of qualitative and quantitative investigations, ADM operate for the developing of best practices in the field of social and cultural behaviur, to permit a real and active people emancipation in the different sectors of the society.
organizing educational projects either for adults or children and young people in the subjects of its competence. ADM provides also constancy to local bodies, Universities and local ngo in several fields (education, sanitary, culture, tourism, found rising, planning, ICT), deals with international cooperation and communication field in a broad sense. In order to promote education and training using new technologies ADM has recently created differnt web tv for the dissemination of competences and knowledge.
ADM has developed in the last years the INTERNATIONAL COOPERATION SECTOR and started in Cameroon the Research and Communication Project named AIDS: BEYOND THE HILL.