What you can do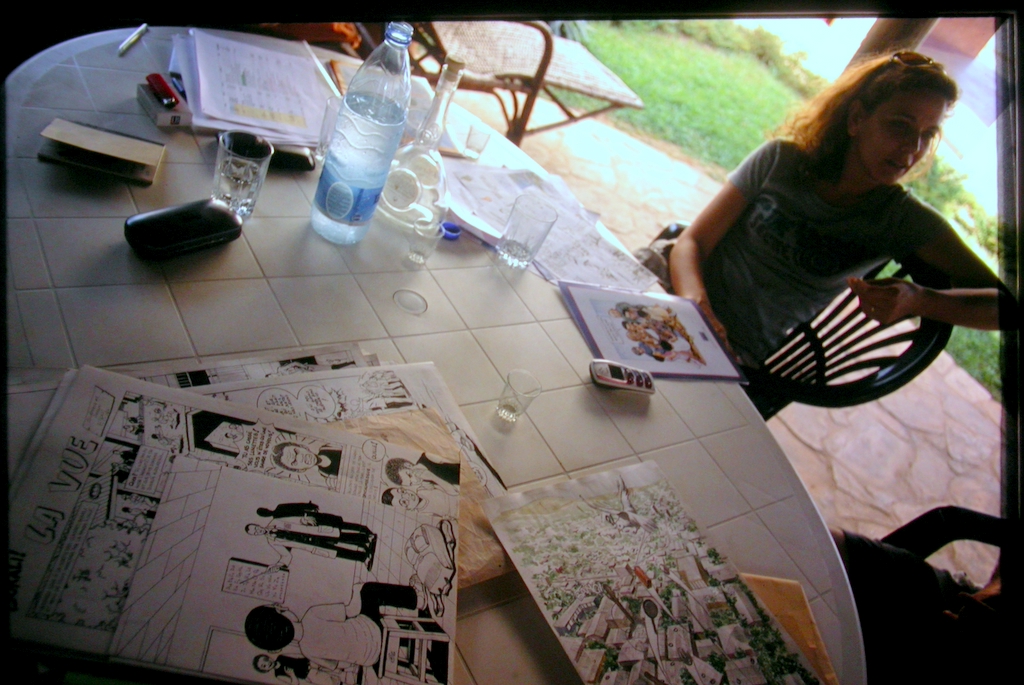 If you represent an NGO, a Public or a research Institution, contact us to share our methodology and our data base results. We can build together a new research or develop specifically communication campaign in the African sub-Saharan region to support the local institution in the hard work of the prevention, awareness raising and information campaigns against the diffusion of Malaria, Tubercolosis and Aids.
To consult the results of the research click on the Data Base link.
To support our work and our project click on the Support the project link.