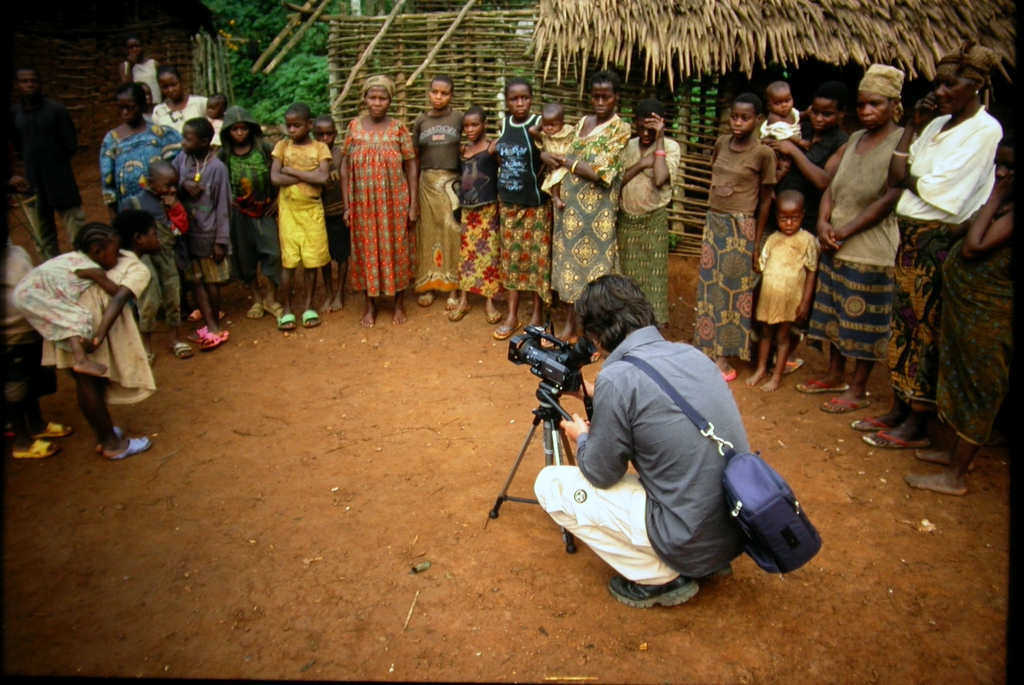 ADM COOPERATION is the ADM branch dedicated to the international cooperation project. ADM is a No Profit Organization based in the Scientific Park of the University of Rome Tor Vergata.
Our mission is to realise social and sanitary research in developing countries to fight ignorance, pandemics and poverty by innovative and sofisticated communication campaign.
Only by a depth knowledge of the behavioral dynamics and of the local traditions is possible to fight, by the Government and Non Governamental Organization the ignorance that in a very large cases represent the principal alliances with the diffusion of Malaria, Tubercolosis, Aids and social underdervelopment.