The European Vocational Education and Training policy
by Parks Webmaster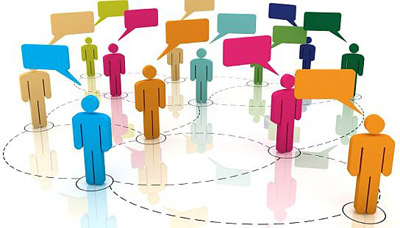 The main topic is based on the Bruges communiqué reflecting 4 present priority topics in common VET policy (EU level):
- Opening VET to flexible pathways and create a better transition to working life
- Reinforce and create closer links of VET with working life
- Promoting the recognition of non-formal and informal learning
- Cooperate to test common concepts developed at European level spread to the actors "on the ground".
The question is very complex and very important. We think that there are very big differences in the methods of different countries. It is worth to observe and take over the successful methods and to spread the good practice. Especially through international events and project meetings we aim to bring the European dimension of vocational education and training in each of our partners and to keep it also for local will follow not only during the project implementation but also after that.
The European added value of the project:
The variety of background and experience within the partnership 
Learning by transnational exchanges of methods
Local networks of the partner countries can link and build new contacts 
Opportunity for further cooperation, expansion of our EU level activities